CONNECT US
Office Address:
#617, Shiyuan Int'l Mansion, No.156 Jinma Rd,
The DDA, Dalian, China 116600

Sales department
Tel:0086-0411-87565479/13898678225
Email: w.william@ghitrading.com
Exporting department
Tel: 0086-0411-88034402
Email: s.shelley@ghitrading.com
Whatsapp: 13942695931

ABOUT US
GHI Trading(Dalian) Co., Ltd is built in July, 2020 when the Convis-19 expanded crazily. That's big challenge but also a good chance. So we are very excited to emerge at the right moment. We can expand to more markets.
Our company was formerly known as an export office then a branch office of MJB Wood Group., LLC located in Dalian, China from 2005.  And our products' series expanded to various range, the exporting volume processed by us reached 800 containers (40'HQ) annually  and got much good reputations. We also saled many kinds of lumbers imported from North &South America, Russia in China and the volume is about 240 containers (40'HQ) annually before.

What We Do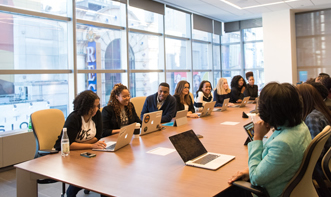 Connecting raw material suppliers, manufacters, transport compananies for you and make your business easier remotely.
Our service:
• Consulting, Sourcing, Visit, Comparing manufacturers in China per your specification
• Inspect the capacity of manufacturers and the quatity of the products;
• Design and source new products and negotiate good price;
• Provide options of the transport companies;